Aftab Javed submitted a new resource:
HitFilm Pro
- HitFilm Pro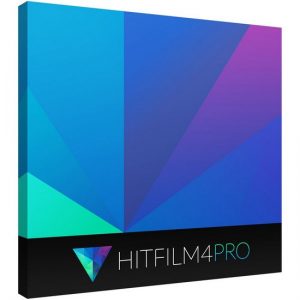 FXhome HitFilm 5 Pro 2017
A unique mix of video editing, visual effects and 3D compositing for filmmakers and professional motion artists. Everything you need in one product. Want to create epic videos on a budget? HitFilm brings even your biggest ideas to life. Create beautiful title sequences and sophisticated motion graphics. Take your channel to the next level...
Read more about this resource...